Posting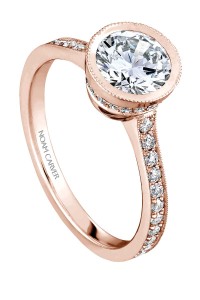 Marketing experts agree one of the best techniques for leveraging social media is posting content on your website first and linking from there to your media channels. When your posts are presented to include links back to your own website, social channel visitors are delivered to your site for more expansive information and an optimized brand experience. Once on your site, they can easily move farther along the purchase process and transition from visitor to buyer.
Create a consistent posting rhythm. More posts don't necessarily produce more engagement; industry research consistently shows customers appreciate quality over quantity. That said, keep in mind most social media channels are configured as continuous message streams, with today's post moving farther down the page with each successive post. That means last week's post, regardless of how impressive or relevant, is off the screen and ignored today in the pursuit of new, 'fresh' content. As such, be relevant, keep your content flowing in a well-orchestrated way, and remember to link back to previous posts (when appropriate) housed on your website. Harris also suggests not to limit your social participation. "Comment, follow, share, and like people, companies, and organizations that are relevant. Use your posts to connect your brand to your community, and use your channel's 'event' and 'tab' elements to promote special events, awards, or seasonal activities."
Measurement
There are measurement tools and metrics built into most social media channels. Use them to identify your customer's interests by tracking followers, likes, and comments, as well as to monitor reach. Research your competition and other social media channels to find additional relevant topics. Use your research to adjust and improve your content choices.
Develop a calendar of contests and awards featuring incentives that can be tracked and evaluated. This can build traffic, which increases your marketing return on investment (ROI) across all your digital channels.